Ranger Division
Miami County Park District's Ranger Division covers 15 parks and 12.5 miles of bikeway. A team of 2 supervising rangers, 1 full time ranger, 1 full time service ranger and a part time ranger work together to protect persons, property and natural resources and to preserve the public peace by enforcing park regulations and the laws of the state of Ohio on and adjacent to lands owned or managed by the Miami County Park District. In addition to the rangers, the Park District maintains a service contract with the Miami County Sheriff's Department (MCSD) which includes a full time equivalent MCSD deputy and access to their resources.
Ranger Patrol Units
Cruiser Patrol
All-terrain Vehicle
Bike Patrol
Personnel Complaints & Information
The Miami County Park District takes seriously all complaints regarding the service provided by the District and the conduct of its members. The District will accept and address all complaints of misconduct in accordance with this policy and applicable federal, state and local law, municipal and county rules and the requirements of any collective bargaining agreements.
It is also the policy of this district to ensure that the community can report misconduct without concern for reprisal or retaliation. If you would like to review our Personnel Complaints Policy, please follow the link provided. Personnel complaints include any allegation of misconduct or improper job performance that, if true, would constitute a violation of district policy or of federal, state or local law, policy or rule. Personnel complaints may be generated internally or by the public. Individuals may make complaints in any form including in writing, by email, in person or by telephone. Please use this Complaint Form when filing a written complaint.
If you are interested in submitting a request for information, please fill out this form and return it to the Lost Creek Reserve Office.
Bias-Based Policing
This policy provides guidance to district members that affirms the Miami County Park District's commitment to policing that is fair and objective. Nothing in this policy prohibits the use of specified characteristics in law enforcement activities designed to strengthen the district's relationship with its diverse communities (e.g., ethnicity awareness training, youth programs, community group outreach, partnerships). If you would like to review our Bias-Based Policing Policy, please follow the link provided.
Body Surveillance Devices
The Miami County Park District (MCPD) welcomes the use of body cameras to improve the safety of both the community and its Rangers. The MCPD Board of Commissioners endorsed the surveillance device policy, which has allowed MCPD rangers to use the body camera as part of their role.
Procedures are in place to ensure MCPD rangers are using the equipment correctly. Under the Surveillance Devices Policy, rangers can record footage in circumstances that concern their safety, the safety of another person, in a violent incident or if the officers suspect a violent incident will occur.
New Legislation
Annual Administrative Review
A documented Annual Review of Miami County Park District's practices related to these policies is available for public review. To access the Annual Review follow the link below.
2022 MCPD Annual Report
2021 MCPD Annual Report
2020 MCPD Annual Report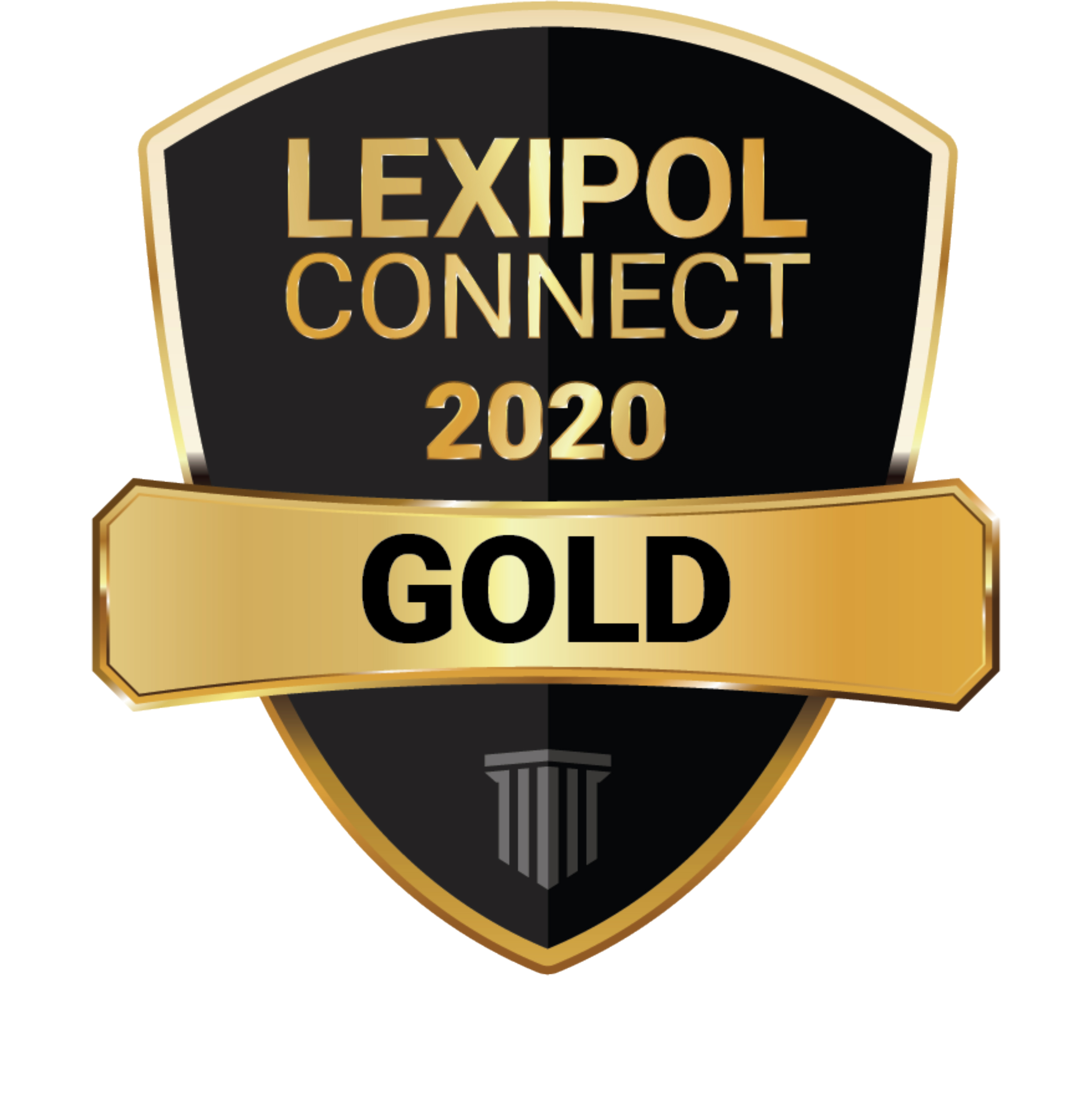 The Miami County Park District has recently been recognized as a Lexipol Connect Gold level agency, reflecting our dedication to sound policy management and training. Follow this link to learn more.
2019 MCPD Annual Report
2018 MCPD Annual Report