F.L. Blankenship is comprised of over 5 acres with .25 miles of trail.  It's a great place for fishing, canoeing or just watching wildlife.  A bicentennial time capsule is actually buried on the property.  Please click on the tabs below for more information. Follow this link to use the interactive OuterSpatial map or you can access the current brochure here - Stillwater river map here.
4112 OH-48, Covington, OH 45318

Google Maps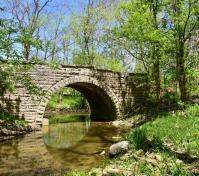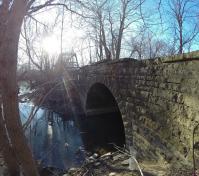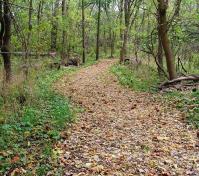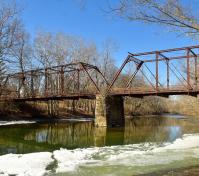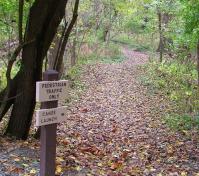 F.L. Blankenship resides along the shores of the Scenic Stillwater River.  Comprised of mature riverine forest, the site is a perfect place for fishing, launching canoes or just watching wildlife along the river.  A bicentennial time capsule is buried on the site where a short loop trail circles the property.  A small parking lot is located off of St. Rt. 48.
Activities
Fishing
Canoeing
Kayaking
Hiking trail
Wildlife observation
Nature programs
Natural Features
•5.3 Acres
•Scenic Stillwater River
Historical Feature 
•Bicentennial time capsule 
Facilities
•.25 miles of hiking trail
•Canoe/Kayak access to Stillwater River
Miami County Park District offers many education programs throughout the year.  Check out the program calendar to see what programs are coming up at one of your parks.