See below for current bid opportunity.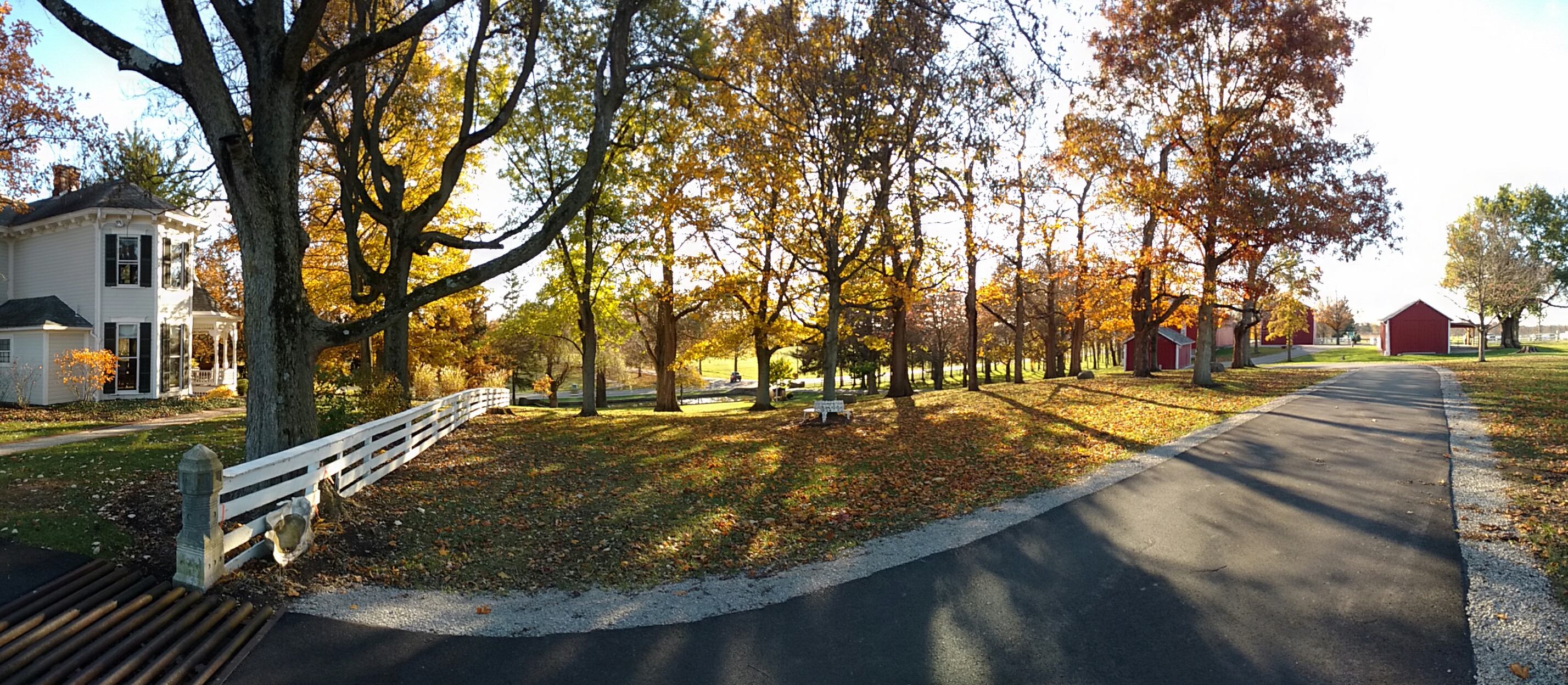 ADVERTISEMENT FOR BIDS
Miami County Park District
Staunton Township, Miami County, Ohio
Lost Creek Building Site Plan
Sealed Bids for the Lost Creek Building Site Plan will be received by the Miami County Park District at the Administration Office, 2645 E. St. Rt. 41, Troy, Ohio 45373, until Thursday, June 20, 2019 at 3:00 p.m. local time, at which time bids received will be publicly opened and read. In general, the project consists of the construction of a building site for the Miami County Park District. Site work to include storm sewer, onsite sewage treatment system, and site grading. The free electronic Bidding Documents which include plans and specifications may be obtained by contacting the issuing office of Choice One Engineering at meb@choiceoneengineering.com. Hard copies are available for an additional fee and are non-refundable. For additional information regarding the project, please visit the website www.choiceoneengineering.com. Neither Owner nor Choice One will be responsible for full or partial sets of bidding documents, including Addenda if any, obtained from sources other than Choice One. Bids must be signed and submitted on the separate bidding forms and sealed in a properly identified envelope. The bid security shall be furnished in accordance with Instructions to Bidders. The Contractor shall be required to pay not less than the minimum wage rates established by the Department of Industrial Relations of the State of Ohio. No Bidder shall withdraw his Bid within 60 days after the actual opening thereof. The Owner reserves the right to reject any or all Bids, waive irregularities in any Bid, and to accept any Bid which is deemed by Owner to be most favorable to the Owner. The bid notice is also available at www.miamicountyparks.com on the homepage.
Miami County Park District
J. Scott Myers, Executive Director