Miami County agencies looking to further knowledge of the environment are welcome to apply for a grant.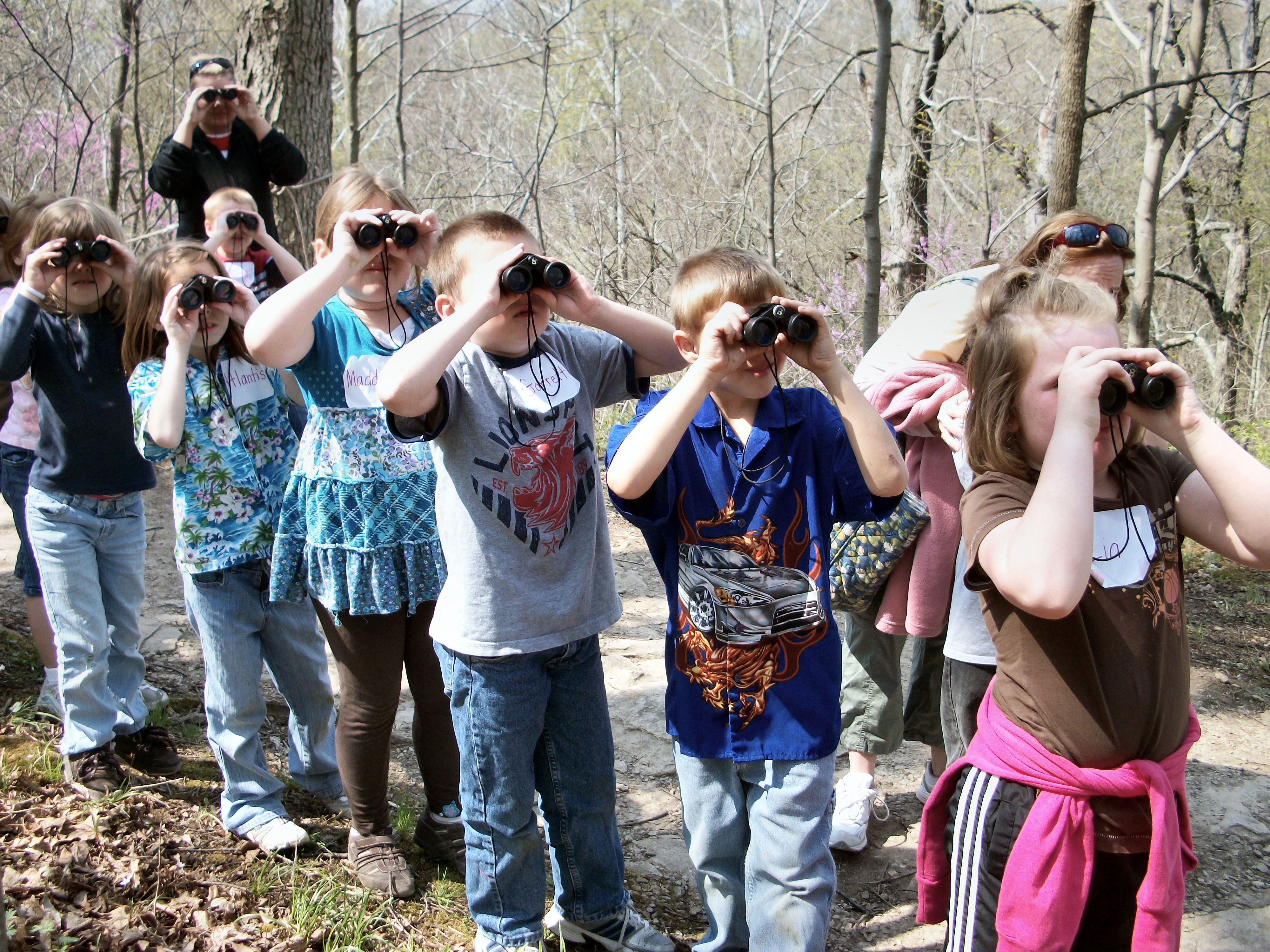 Hands-on 
Come to one of the ten parks or facilities owned or leased by the Miami County Park District for guided hands-on classes.
These classes are scheduled and coordinated by Environmental Education Director, Cinda Hanbuch-Pinkerton and her teaching staff.
The Miami County Park is pleased to award recipients Environmental Education grants each year to political subdivisions of the state of Ohio (cities, villages, townships, joint recreation districts, the county, including school districts and other similar organizations created under the provisions of the Ohio Revised Code).
The Miami County Park District Board of Park Commissioners has offered all school districts located in Miami County the opportunity to participate in the Environmental Education Grant Program. If interested please fill out the 2023/24 grant application and return it to lgeorge@MiamiCountyParks.com.
For More Information contact:

Administrative Assistant 
2645 E. St. Rt. 41 
Troy, Ohio  45373
Questions? Contact
Elizabeth George
lgeorge@miamicountyparks.com
937-510-3324