Pathfinders Nature LIVE! Virtual Experiences are a great way to enhance your students' learning journey. Schedule your session today!

PATHFINDERS NATURE LIVE! VIRTUAL SESSION INFORMATION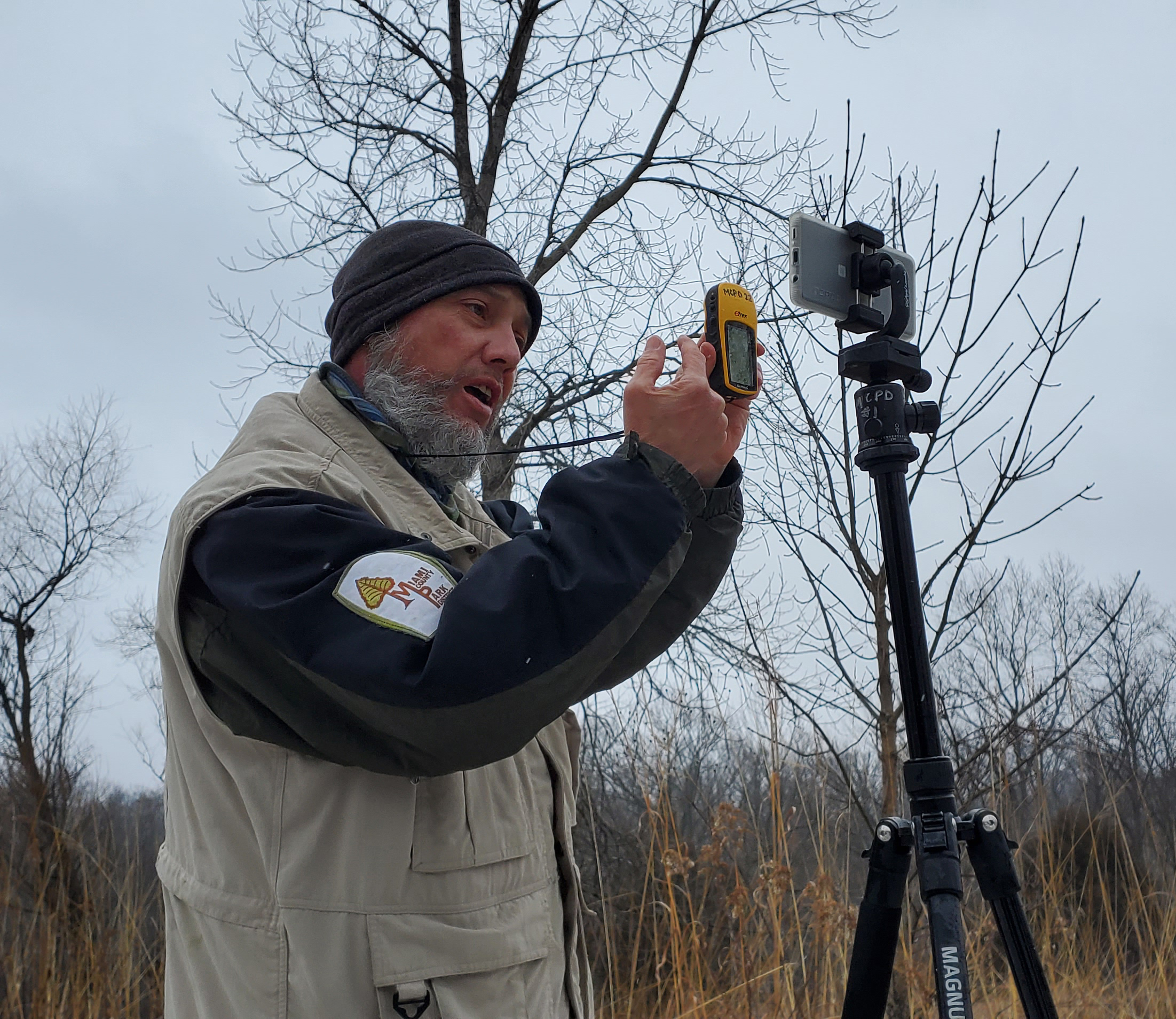 We would like you to set up a test session with us before your first Nature LIVE! session so we can test links, visual, and audio within your classroom. 
Pathfinders Program Overview
This program is built for sixth graders and will take participants on a quick journey through time learning how early cultures found their bearings by using the sun and in the present day touch on latitude, longitude and why they are important for how a GPS unit works. The naturalist will give a tutorial on how to use our GPS units, and send the class out with their teacher to use our borrowed units with pre-made GPS activities for your school yard. (Students must be at school to use the GPS units and do the activities) This one Nature LIVE! session is 20 minutes, but you will want to have another 30-60 minutes available for you to facilitate the outdoor activities your class will participate in with our GPS units after the program. GPS units will be dropped off at least one day before your program, and picked up after school the day of your program unless special arrangements are made. 

Academic Standards:  Geography 6.4, 6.8
Pathfinders Nature LIVE! Overview:  Download PDF
Session 1: GPS introduction
Nature LIVE! Session 1 Sign Up - Offered January & February
Academic Standards:  Geography 6.4
Quiz: Session 1 tailored review quiz