Bring the whole family to celebrate Fall at Lost Creek Reserve in 2022 on October 8 & October 9. For festival and scarecrow photos, be sure to follow our Facebook page.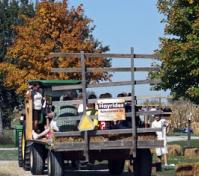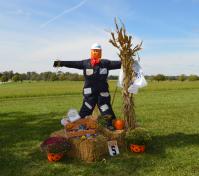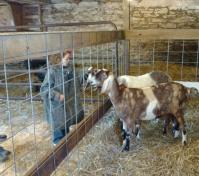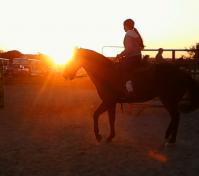 Fall Farm Fest
Saturday, October 8 from 12 - 7 p.m. 
Sunday, October 9 from 12 - 5 p.m.
Lost Creek Reserve
2385 E. State Route 41, Troy
Amidst the tree-lined lanes and colorful foliage at Lost Creek Reserve, we will host our biggest event of the year, Fall Farm Fest. On October 8th and 9th the historic Knoop homestead at the Reserve will be transformed into a hub of activity. Over the two-day festival, thousands of people will join in on the fun to celebrate Miami County's agricultural heritage.
General admission is free but there are charges for pumpkins, pony rides and corn maze/shooter. Click on the tabs to find out more.
We hope to see you at Lost Creek Reserve on October 8th and 9th, you won't want to miss this event!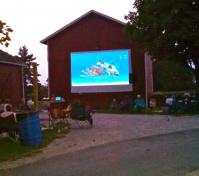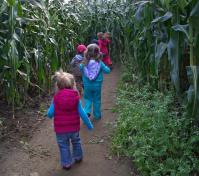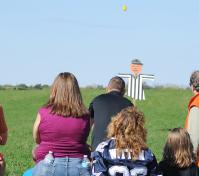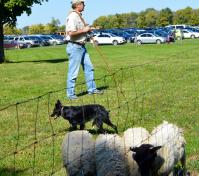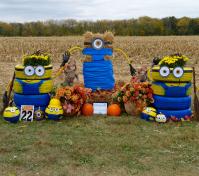 Are you ready to have some Home. Grown. Fun? A weekend spent at the Fall Farm Fest is always filled with activities for all ages.
Various farm demonstrations will be happening all weekend long! 
Corn Maze & Cannon
Find your way out of the six acre corn maze.
After you have conquered the maze, stop by to try your hand at shooting corn from the corn cannon. Ready, aim, fire - at a couple different targets. 
Scarecrow Lane & Contest
Every year, our Scarecrow Lane is a highlight of the Fall Farm Fest. Take a wagon ride or walk down the charming farm lane line with scarecrows created by local business, organizations and families. The level of creativity shown is amazing. Some are elaborate and some are simple but all are a must see. Don't forget to stop by the Information Booth to vote on your favorite!
MOOvie on the Farm
The Miami County Farm Bureau, presenting sponsor of Fall Farm Fest, will be hosting "MOOvie on the Farm" on Saturday, October 8th directly following the festival fun starting around 7 p.m. Unwind with your family after a busy day by enjoying the movie "TBD" in the barnyard, under the stars. Don't forget to pack a blanket or chairs.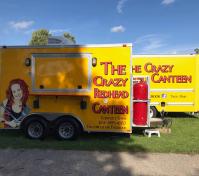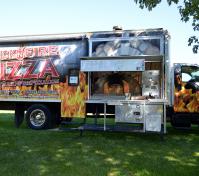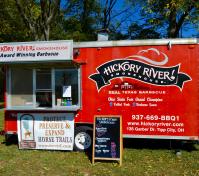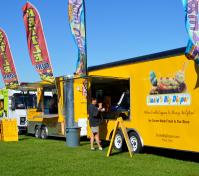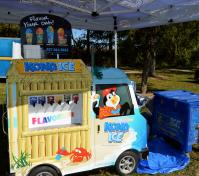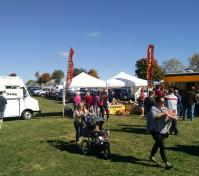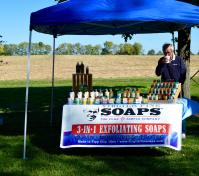 Food
We had have plenty of fresh, delicious food on site at the festival. Please support our local businesses and organizations by stopping by to enjoy lunch, dinner, desserts and snacks! Interested in being a Food Vendor for the 2022 festival? Download the files and apply today.
Artisans & Vendors
We had some amazing, local vendors out at the Fall Farm Fest.  Interested in being a Exhibitor for the 2022 festival? Download the files and apply today.
If interested in being a vendor or exhibitor at future Fall Farm Fests, please watch for the next year's applications. You may also call the office at 937.335.6273 and ask for Mindy.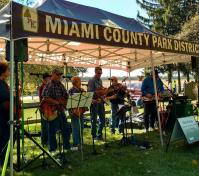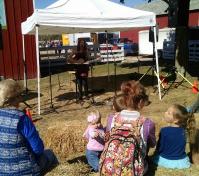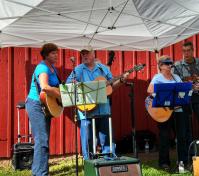 Take a break from all the festival activities and sit amidst the 100 year old trees to listen to local artists. Musicians will perform at the natural amphitheater near the pond. 
2021 Sponsors
This event would not be possible without the support from our many sponsors. Thank you 2021 sponsors!
Presenting Sponsors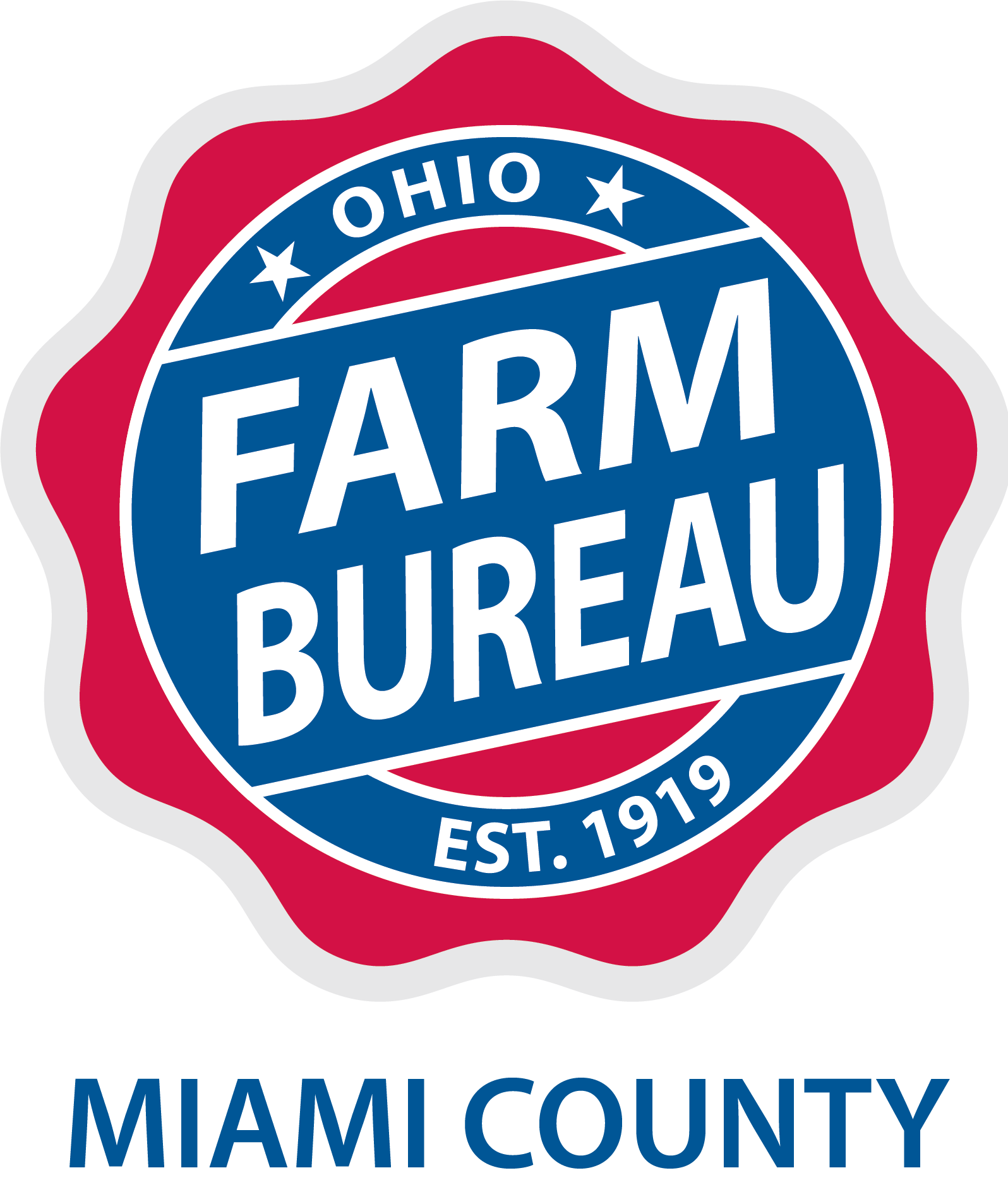 Miami County Farm Bureau

Troy CarStar
Contributing Sponsors
Miami County Visitors & Convention Bureau
Kerber Sheet Metal
Park National Bank
Miami County Park District VIPs
VPP Industries
Koenig Equipment, Inc.
Supporting
Nationwide - Graves Fearon Agency
Whispering Oaks Gazebos
Sunset Meats
Winans Chocolates & Coffee

To become a Fall Farm Fest Sponsor please contact Amanda at 937-335-6273.